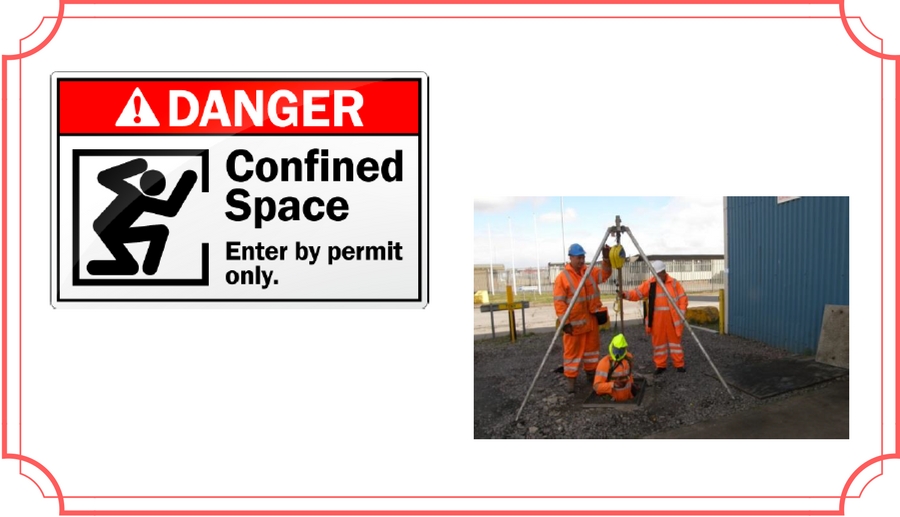 Did you know workers have died because they did not know they were entering a hazardous atmosphere within a confined space?
Did you know hazardous atmospheres are the most common cause of asphyxiation?
Did you know approximately 60% of the people who have died in a confined space where those attempting to rescue another?
Confined spaces can be deadly! Be sure your workers are knowledgeable of the hazards involved of working within a confined space.
This course covers theory only! This is not application specific, but is extremely thorough. The employer is responsible to ensure workers are aware of the hazards of their particular confined space(s) as well as to be knowledgeable of the precautions identified in their written procedures.
Theory
Confined Space Theory portion covers:
Regulations & Definitions
How to identify a confined space
Hazardous atmospheres - explosive, toxic
General and physical hazards
Reducing and eliminating identified hazards – Isolation, purging, ventilation
Testing the confined space
Safety equipment
Confined space entry program – permitting, record keeping, standby person/attendant, rescue

---

Course length is approximately 3 hours
---
Cost of training:
For 1 or 2 operators the cost is $150 per person
For a group of 3 or more the cost is $125 per person