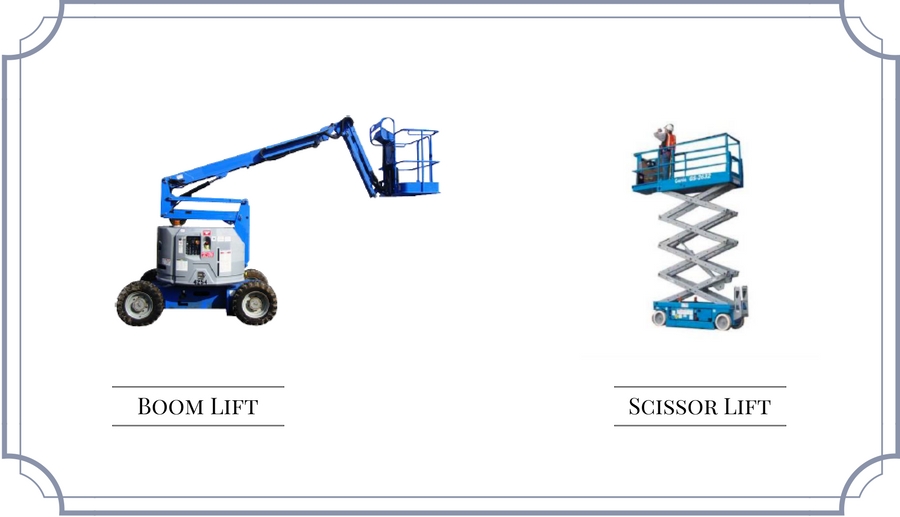 This course covers Self-propelled Elevating Work Platforms. If you own more than one type of self-propelled platform, no problem, we cover each type with no extra cost to you. All course attendees must go through proficiency testing on each piece of equipment at your workplace.
Theory
This theory class covers the following,
Responsibility
Safe Operation
Hazards
Warning Symbols
Equipment Inspection
Workplace Inspection and more...
The theory portion takes approximately 90 minutes
At the end operators will be tested and must pass
---
Practical
Operators must demonstrate a list of skills to prove proficiency in the operation of the equipment. WorkSafeBC requires operators to take the Elevating Work Platform training only once unless:
New equipment is introduced in the workplace that is unfamiliar to the operator
The equipment is modified in a manner that affects its safe operation or load capacity
The operating conditions or the environment in which the operator works has changed
The operator has been involved in an incident relating to the equipment
Skill or knowledge deficiencies have been identified
The requirements of the applicable standards or the Regulation change
Employers are welcome to provide retraining of their operators at fixed intervals if desired.
Successful participants will receive a wallet and wall size certificate.
Your company will be provided with all the relevant paperwork as proof of training.
This is not a, how to operate an Elevating Work Platform, course. This course is on the safe operation of the equipment.
Course attendees must have at least 4 hours of supervised experience on the equipment or be experienced operators before taking the course.
Operator's manuals must always be read before using any piece of equipment.
Cost of training:
For 1 to 2 people the cost is $200 per person
For 3 to 9 - $125 per person
For 10+ - $100 per person