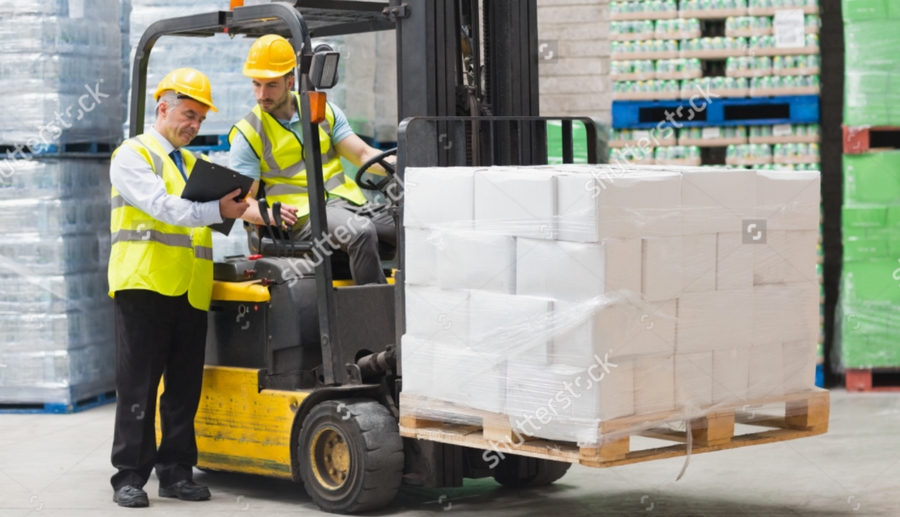 This course covers Forklift Operator Safety Training for Lift Truck Classes 1 through 5. We focus on the Classification(s) at your workplace. If you own more than one class of Forklift, no problem, we cover each class with no extra cost to you. All course attendees must go through practical testing on each class of equipment at your workplace.
Theory
Taught from a self-paced Forklift Operator's theory book, which is provided.
Basic principles and main components of a forklift, operator's responsibilities, physical requirements, driving hazards, lift truck safety, understanding the capacity plate or load chart and safety symbols.
Basic principles of operation: Start up and shut down procedures, turning, working on inclines, working on loading docks, Lift Truck and load stability factors, personnel lifting and lowering. Proper load handling: lifting and lowering loads, working in racking/warehousing, on rougher terrain, railway tracks.
Knowledge of various fuel types and/or working with batteries and chargers are also covered if applicable.
The theory portion is finished with a theory test.
This classroom segment generally takes 90 minutes.
---
Forklift Practical Test
The practical portion of the course involves a pre-shift inspection of the Lift Truck and "Hands-On" testing on the equipment of each participant.
Participants must pass both the theoretical and practical tests in order to get their forklift operator certification.
Successful participants will receive a wallet and wall size certificate.
The certificate is valid for three years.
Your company will be provided with all the relevant paperwork as proof of training.
This course covers the safe operation of Forklifts as required by WorkSafeBC Section 16 and CSA standard B335-15.
This is not a, how to operate a Forklift, course. Course attendees must have at least 4 hours of supervised experience on the equipment or be experienced operators before taking forklift certification training.
Many operators think their certificate is a forklift license; there is no such thing as a forklift license.
WorkSafe requires proof of training. A certificate and records showing training are substantial proof.
Cost of training:
For 1 to 2 people the cost is $200 per person
For 3 to 9 - $125 per person
For 10+ - $100 per person